Sentracolo Mid Year and Independence Day Promo 2023


Get Special Price and Discount up to 50%
Colocation Server Only Rp.350K, Colocation Rack Only Rp.2.1 Million


Valid from July 1, 2023 until August 15, 2023 (Extend August 31, 2023)

Celebrating The 78th Anniversary of the Republic of Indonesia


Dirgahayu Republik Indonesia Ke-78
Terus Melaju Untuk Indonesia Maju !!!


Independence Day Promo 2023

Colo Server Rp.350K, Colo Rack Rp.2.1 Million.
Limited Stock & Limited Space !!!

GET PROMO NOW
Our Data Center Services is enabled the businesses and individuals to hosting their servers in SentraColo.

With colocation in SentraColo will allow you to deploy your servers with superior security, reliable network and integrated management data center services.

Our Vision is to be the preferred integrated management data center services in Indonesia with Guaranteed and Professional Services.
And Our Mission is to grow the number of web services, specially through colocation and hosting services, and ensure user satisfaction (both web owner and web user)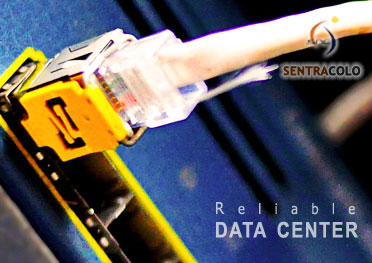 Realible And Fast
International bandwidth (IX) up to 100 Mbps. Focused on providing total solution for colocation server and data center services.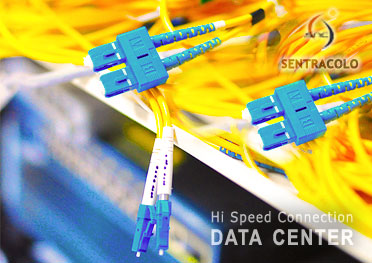 Profesional

Our Team with experience more than 8 years for the services, and committed to support 24/7 of Port Monitoring..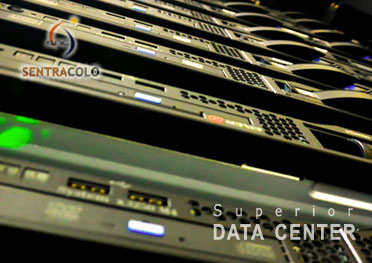 Benefit

Unmetered IIX & OpenIXP Bandwidth up to 1 Gbps, with MCSIX Peering, Close Rack System, UPS System, Full Raised of Floor System, and more...
Where's The Location

Cyber building the most preferred building for data center. It's center of the local peering for the lnternet exchange (IIX, OpenIXP), MCSIX, ISP, NAP, Games Center, etc.
Address...
Colocation server from Rp.499.000/month, to start your business with integrated management data center services...
Offering Special Flat Value

Colocation server from Rp.899.000/month, with flat & economic price. High Speed & Reliable Datacenter.